I-Theory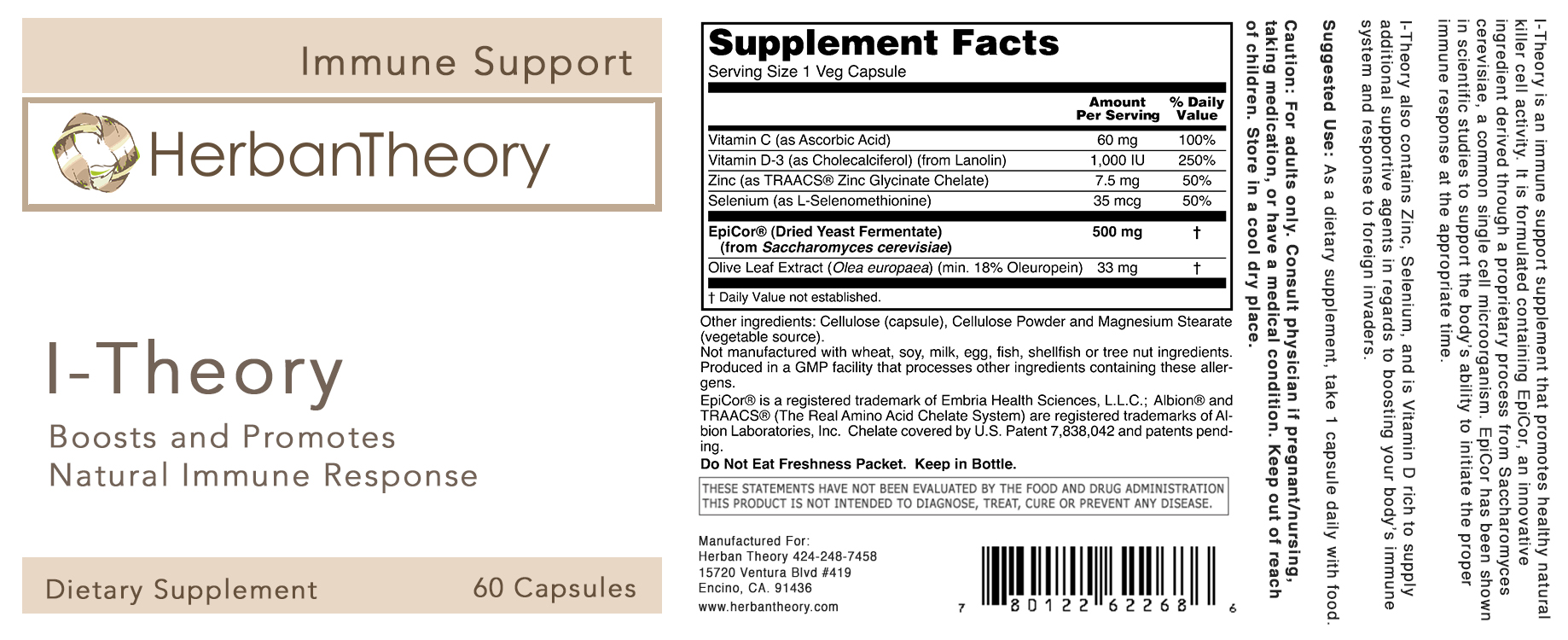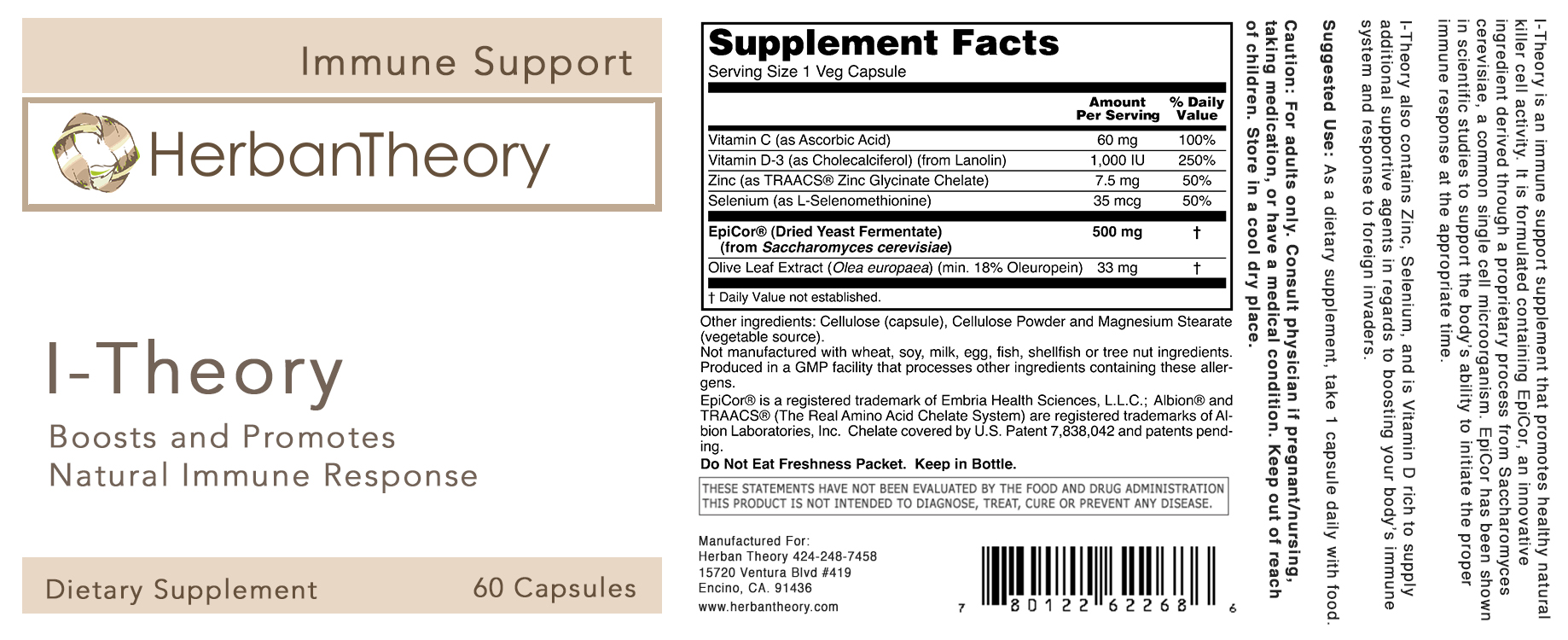 sale
I-Theory
-Theory is an immune support supplement that promotes healthy natural
killer cell activity. It is formulated containing EpiCor, an innovative
ingredient derived through a proprietary process from Saccharomyces
cerevisiae, a common single cell microorganism. EpiCor has been shown
in scientific studies to support the body's ability to initiate the proper
immune response at the appropriate time.
I-Theory also contains Zinc, Selenium, and is Vitamin D rich to supply
additional supportive agents in regards to boosting your body's immune
system and response to foreign invaders.